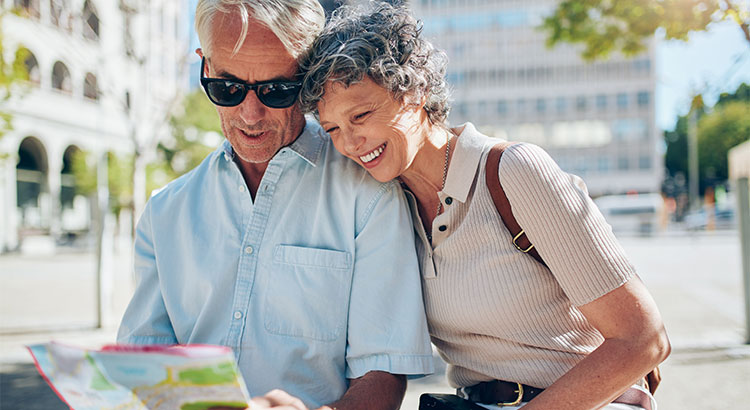 We often discuss the difference in family wealth between homeowner households and renter households. Much of that difference is the result of the equity buildup that homeowners experience over the time that they own their home. In a report recently released by the nonpartisan Employee Benefit Research Institute (EBRI), they reveal how valuable equity can be in retirement planning.
Craig Copeland, Senior Research Associate at EBRI, recently authored a report, Importance of Individual Account Retirement Plans and Home Equity in Family Total Wealth, in which he reveals:
"Individual account retirement plan assets, plus home equity, represent almost all of what families have to use for retirement expenses outside of Social Security and traditional pensions. Those families without individual account assets typically have very low overall assets, so they have almost nothing to draw from for retirement expenses."
The report echoed the findings of a working paper, Home Equity Patterns among Older American Households, authored by Barbara Butrica and Stipica Mudrazija of Urban Institute. Fannie Mae highlighted these findings for their blog The Home Story this past winter, quoting Butrica and Mudrazija:
 "For most adults near traditional retirement age, a home is their most valuable asset — dwarfing retirement accounts, other financial assets, and other nonfinancial assets. Although relatively few retirees tap into their home equity, having it provides financial security… In fact, many retirement security experts argue that the conventional three-legged stool of retirement resources — Social Security, pensions, and savings — is incomplete because it ignores the home."
USAToday interviewed two area experts to comment on the EBRI report. Randy Bruns, a private wealth adviser with HighPoint Planning Partners, agreed with the findings:
"Social Security and home equity are major pieces of the retirement puzzle."
Wade Pfau, Professor of Retirement Income at The American College of Financial Services and author of "Reverse Mortgages: How to use Reverse Mortgages to Secure Your Retirement," said having the equity without a plan to use it won't help:
"Home equity is a very important asset for American retirees, and so it is important to think about how to make best use of home equity in retirement planning."
Bottom Line
Whether you use the equity in your home through a reverse mortgage or by selling and downsizing to a less expensive home, it should be a crucial piece of your retirement planning.
YOUR LOCAL REAL ESTATE EXPERTS
Welcome to your resource for real estate in Citrus County Florida. The associates of RE/MAX Realty One invite you to explore this site for real estate listings and local information. For over 25 years our company has assisted thousands of customers like you in locating their perfect home, land or investment property. We are the premier local company offering you experience, knowledge and dependability.  If you're considering a move to the CITRUS COUNTY including Crystal River, Inverness, Homosassa, Beverly Hills, Inglis, Hernando, Lecanto, Citrus Springs or Dunnellon, you've come to the right place. We hope that you enjoy your visit exploring everything our website has to offer and will contact us if you have any questions. Whether you're a buyer or seller, you can learn more about RE/MAX Realty One here.  We're your real estate professionals on Florida's Nature Coast.
Buying or Selling, contact us for service that exceeds your expectations!
The Associates of RE/MAX Realty One