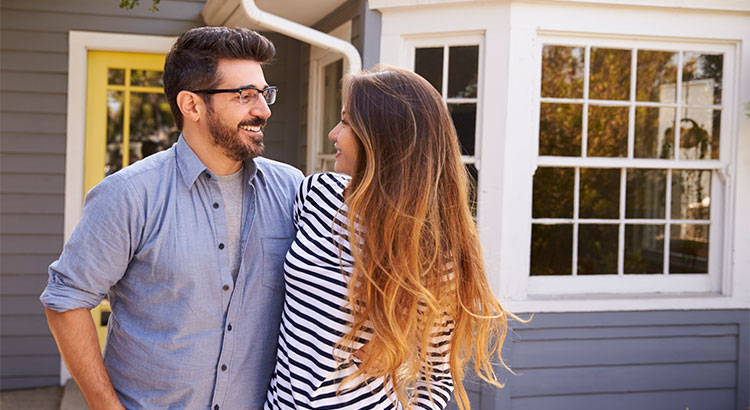 The results of the latest Rent vs. Buy Report from Trulia show that homeownership remains cheaper than renting with a traditional 30-year fixed rate mortgage in the 100 largest metro areas in the United States.
The updated numbers actually show that the range is an average of 3.5% less expensive in San Jose (CA), all the way up to 50.1% less expensive in Baton Rouge (LA), and 33.1% nationwide!
Other interesting findings in the report include:
Interest rates have remained low and, even though home prices have appreciated around the country, they haven't greatly outpaced rental appreciation.
With rents & home values moving in tandem, shifts in the 'rent vs. buy' decision are largely driven by changes in mortgage interest rates.
Nationally, rates would have to reach 9.1%, a 128% increase over today's average of 4.0%, for renting to be cheaper than buying. Rates haven't been that high since January of 1995, according to Freddie Mac.
Bottom Line
Buying a home makes sense socially and financially. If you are one of the many renters out there who would like to evaluate your ability to buy this year, let's get together to find your dream home.
YOUR LOCAL REAL ESTATE EXPERTS
Welcome to your resource for real estate in Citrus County Florida. The associates of RE/MAX Realty One invite you to explore this site for real estate listings and local information. For over 25 years our company has assisted thousands of customers like you in locating their perfect home, land or investment property. We are the premier local company offering you experience, knowledge and dependability.  If you're considering a move to the CITRUS COUNTY including Crystal River, Inverness, Homosassa, Beverly Hills, Inglis, Hernando, Lecanto, Citrus Springs or Dunnellon, you've come to the right place. We hope that you enjoy your visit exploring everything our website has to offer and will contact us if you have any questions. Whether you're a buyer or seller, you can learn more about RE/MAX Realty One here.  We're your real estate professionals on Florida's Nature Coast.
Buying or Selling, contact us for service that exceeds your expectations!
The Associates of RE/MAX Realty One