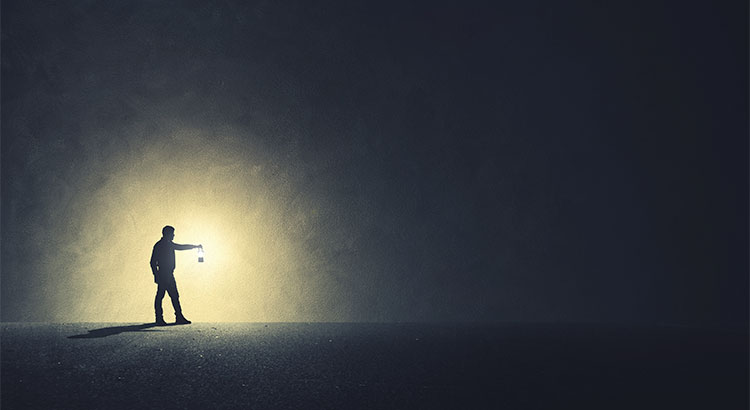 A considerable number of potential buyers shy away from jumping into the real estate market due to their uncertainty about the buying process. A specific cause for concern tends to be mortgage qualification.
For many, the mortgage process can be scary, but it doesn't have to be!
In order to qualify in today's market, you'll need to have saved for a down payment (73% of all buyers made a down payment of less than 20%, with many buyers putting down 3% or less), a stable income and good credit history.
Throughout the entire home buying process, you will interact with many different professionals, all of whom perform necessary roles. These professionals are also valuable resources for you.
Once you're ready to apply, here are 5 easy steps that Freddie Mac suggests you follow:
Find out your current credit history & score – even if you don't have perfect credit, you may already qualify for a loan. The average FICO® Score of all closed loans in September was 724, according to Ellie Mae.
Start gathering all your documentation – income verification (such as W-2 forms or tax returns), credit history, and assets (such as bank statements to verify your savings).
Contact a professional – your real estate agent will be able to recommend a loan officer that can help you develop a spending plan, as well as determine how much home you can afford.
Consult with your lender – he or she will review your income, expenses, and financial goals to determine the type and amount of mortgage you qualify for.
Talk to your lender about pre-approval – a pre-approval letter provides an estimate of what you might be able to borrow (provided your financial status doesn't change), and demonstrates to home sellers that you are serious about buying!
Bottom Line
Do your research, reach out to professionals, stick to your budget, and be sure that you are ready to take on the financial responsibilities of becoming a homeowner.
YOUR LOCAL REAL ESTATE EXPERTS
Welcome to your resource for real estate in Citrus County Florida. The associates of RE/MAX Realty One invite you to explore this site for real estate listings and local information. For over 25 years our company has assisted thousands of customers like you in locating their perfect home, land or investment property. We are the premier local company offering you experience, knowledge and dependability.  If you're considering a move to the CITRUS COUNTY including Crystal River, Inverness, Homosassa, Beverly Hills, Inglis, Hernando, Lecanto, Citrus Springs or Dunnellon, you've come to the right place. We hope that you enjoy your visit exploring everything our website has to offer and will contact us if you have any questions. Whether you're a buyer or seller, you can learn more about RE/MAX Realty One here.  We're your real estate professionals on Florida's Nature Coast.
Buying or Selling, contact us for service that exceeds your expectations!
The Associates of RE/MAX Realty One