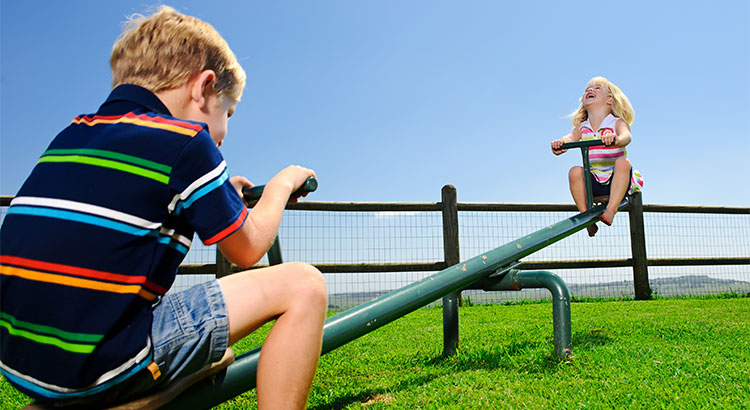 Each year, most homeowners wait until the spring to sell their houses because they believe that they can get a better deal during the normal spring buyer's market. However, recently released data suggests that a seller's best deal may be available right now. The concept of 'supply & demand' reveals that the best price for an item will be realized when the supply of that item is low and the demand for that item is high. Let's see how this applies to the current residential real estate market.
SUPPLY
It is no secret that the supply of homes for sale has been far below the number needed for over a year. A normal market requires six months of housing inventory to meet the demand. The latest report from the National Association of Realtors (NAR) revealed that there is currently only a 4.2-month supply.
Supply is currently very low!!
DEMAND
A report that was just released tells us that demand is very strong. The most recent Foot Traffic Report (which sheds light on the number of buyers out looking at homes) disclosed that there are more buyers right now than at any other time in the last twelve months. This includes more buyers looking at homes right now than at any time during last year's spring market.
Demand is currently very high!! 
Bottom Line
Waiting until the spring to list your house for sale made sense in the past. This year is different. The best deal is probably available right now.
YOUR LOCAL REAL ESTATE EXPERTS
Welcome to your resource for real estate in Citrus County Florida. The associates of RE/MAX Realty One invite you to explore this site for real estate listings and local information. For over 25 years our company has assisted thousands of customers like you in locating their perfect home, land or investment property. We are the premier local company offering you experience, knowledge and dependability.  If you're considering a move to the CITRUS COUNTY including Crystal River, Inverness, Homosassa, Beverly Hills, Inglis, Hernando, Lecanto, Citrus Springs or Dunnellon, you've come to the right place. We hope that you enjoy your visit exploring everything our website has to offer and will contact us if you have any questions. Whether you're a buyer or seller, you can learn more about RE/MAX Realty One here.  We're your real estate professionals on Florida's Nature Coast.
Buying or Selling, contact us for service that exceeds your expectations!
The Associates of RE/MAX Realty One