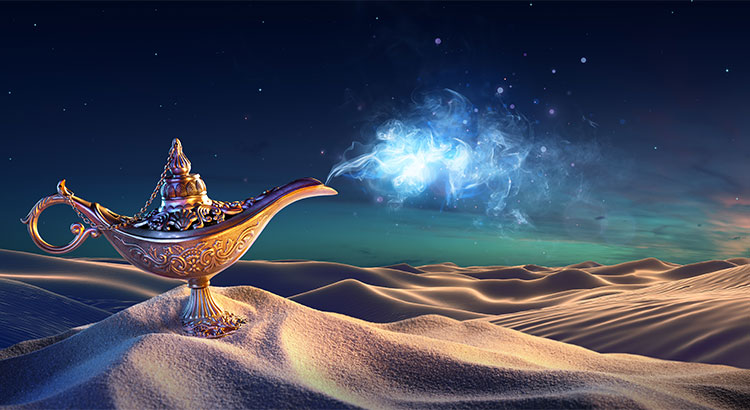 Urban Institute recently released a report entitled, "Barriers to Accessing Homeownership," which revealed that "eighty percent of consumers either are unaware of how much lenders require for a down payment or believe all lenders require a down payment above 5 percent."
Myth #1: "I Need a 20% Down Payment"
Buyers often overestimate the down payment funds needed to qualify for a home loan. According to the same report:
"Consumers are often unaware of the option to take out low-down-payment mortgages. Only 19% of consumers believe lenders would make loans with a down payment of 5% or less… While 15% believe lenders require a 20% down payment, and 30% believe lenders expect a 20% down payment."
These numbers do not differ much between non-owners and homeowners; 39% of non-owners believe they need more than 20% for a down payment and 30% of homeowners believe they need more than 20% for a down payment.
While many believe that they need at least 20% down to buy their dream home, they do not realize that programs are available that allow them to put down as little as 3%. Many renters may actually be able to enter the housing market sooner than they ever imagined with programs that have emerged allowing less cash out of pocket.
Myth #2: "I Need a 780 FICO® Score or Higher to Buy"
Similar to the down payment, many either don't know or are misinformed about what FICO® score is necessary to qualify.
Many Americans believe a 'good' credit score is 780 or higher.
To help debunk this myth, let's take a look at Ellie Mae's latest Origination Insight Report, which focuses on recently closed (approved) loans.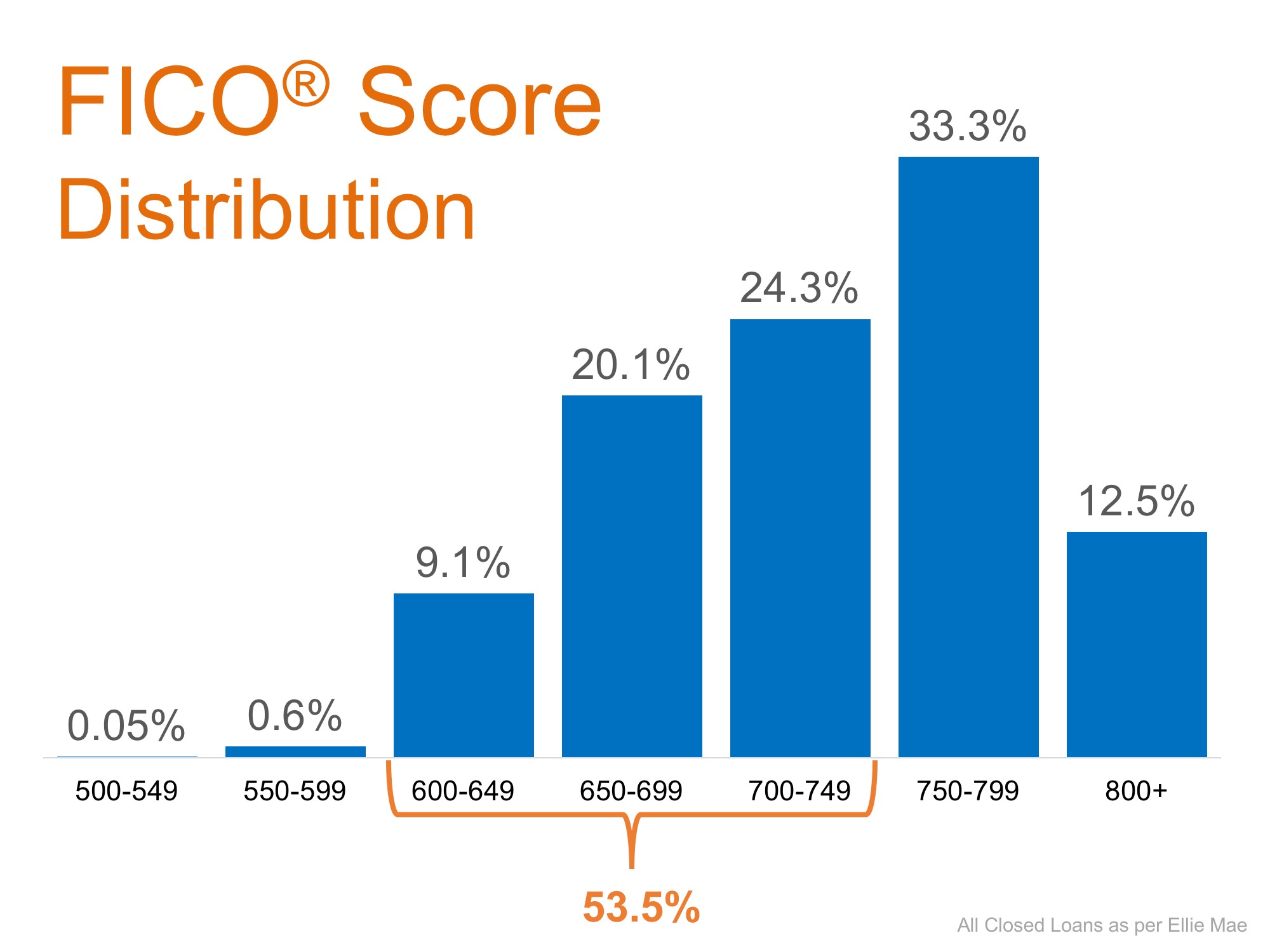 As you can see in the chart above, 53.5% of approved mortgages had a credit score of 600-749.
Bottom Line
Whether buying your first home or moving up to your dream home In Citrus County, knowing your options will make the mortgage process easier. Your dream home may already be within your reach.
YOUR LOCAL REAL ESTATE EXPERTS
Welcome to your resource for real estate in Citrus County Florida. The associates of RE/MAX Realty One invite you to explore this site for real estate listings and local information. For over 25 years our company has assisted thousands of customers like you in locating their perfect home, land or investment property. We are the premier local company offering you experience, knowledge and dependability.  If you're considering a move to the CITRUS COUNTY including Crystal River, Inverness, Homosassa, Beverly Hills, Inglis, Hernando, Lecanto, Citrus Springs or Dunnellon, you've come to the right place. We hope that you enjoy your visit exploring everything our website has to offer and will contact us if you have any questions. Whether you're a buyer or seller, you can learn more about RE/MAX Realty One here.  We're your real estate professionals on Florida's Nature Coast.
Buying or Selling, contact us for service that exceeds your expectations!
The Associates of RE/MAX Realty One