There are many questions about where home sales are headed next year in Citrus County. We have gathered the most reliable sources to help answer this question. Here are our sources:
Mortgage Bankers Association (MBA) – As the leading advocate for the real estate finance industry, the MBA enables members to successfully deliver fair, sustainable, and responsible real estate financing within ever-changing business environments.
The National Association of Realtors (NAR) – The largest association of real estate professionals in the world.
Freddie Mac – An organization which provides liquidity, stability, and affordability to the U.S. housing market in all economic conditions extending to all communities from coast to coast.
Fannie Mae – A leading source of financing for mortgage lenders, providing access to affordable mortgage financing in all markets.
Here are their projections: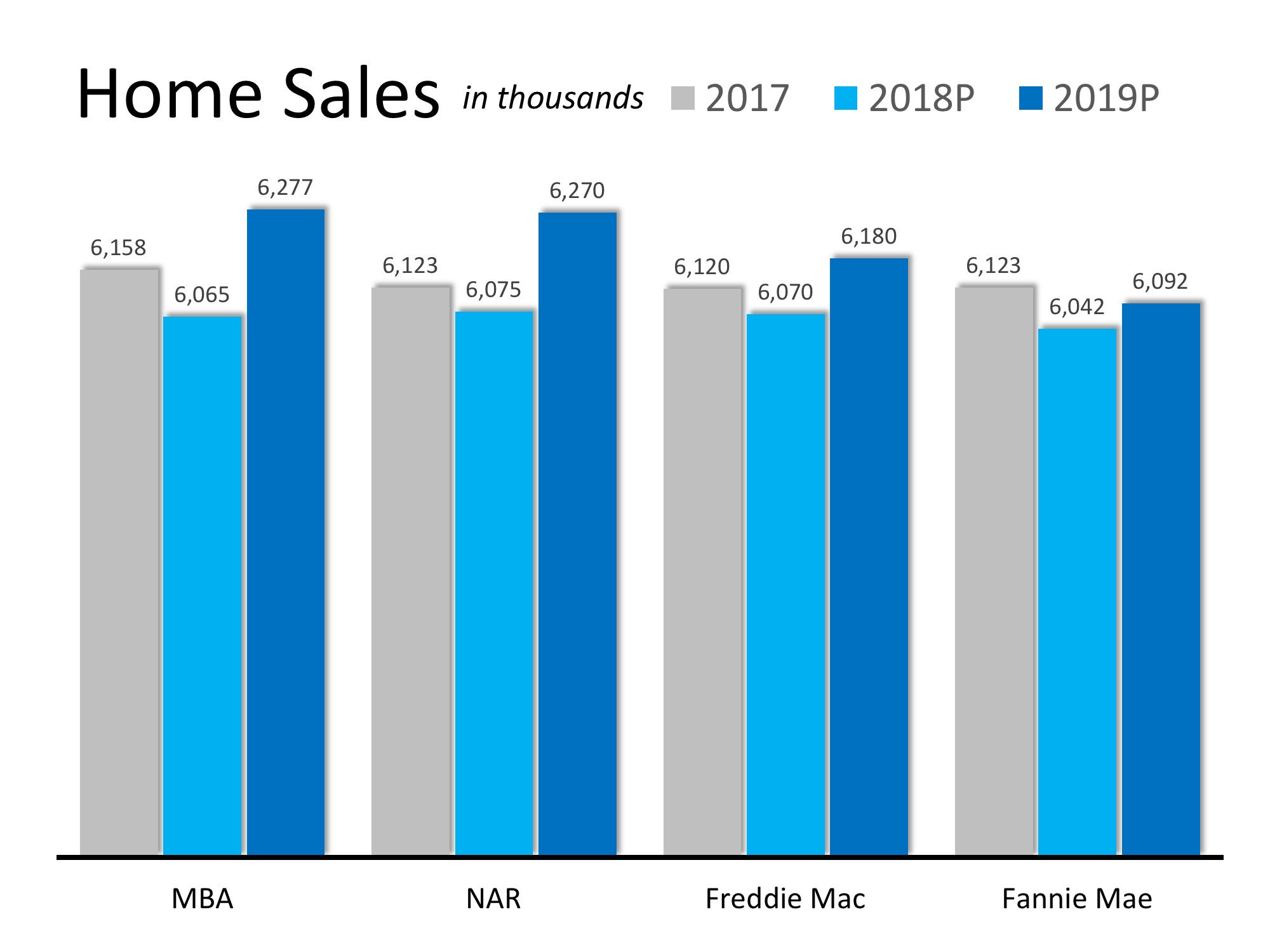 Bottom Line
Every source sees home sales growing next year. Let's get together to chat about what's going on in our neighborhood.
YOUR LOCAL REAL ESTATE EXPERTS
Welcome to your resource for real estate in Citrus County Florida. The associates of RE/MAX Realty One invite you to explore this site for real estate listings and local information. For over 25 years our company has assisted thousands of customers like you in locating their perfect home, land or investment property. We are the premier local company offering you experience, knowledge and dependability.  If you're considering a move to the CITRUS COUNTY including Crystal River, Inverness, Homosassa, Beverly Hills, Inglis, Hernando, Lecanto, Citrus Springs or Dunnellon, you've come to the right place. We hope that you enjoy your visit exploring everything our website has to offer and will contact us if you have any questions. Whether you're a buyer or seller, you can learn more about RE/MAX Realty One here.  We're your real estate professionals on Florida's Nature Coast.
Buying or Selling, contact us for service that exceeds your expectations!
The Associates of RE/MAX Realty One