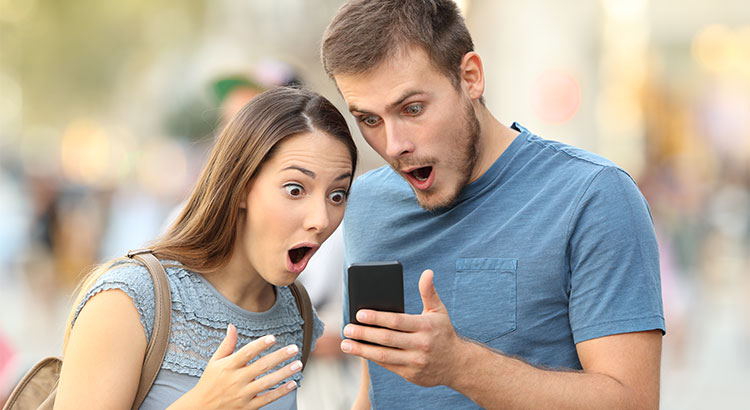 Many home buyers in Citrus County think that saving for their down payment is enough to buy the house of their dreams, but what about the closing costs that are required to obtain a mortgage?
By law, a home buyer will receive a loan estimate from their lender 3 days after submitting their loan application and they should receive a closing disclosure 3 days before the scheduled closing on their home. The closing disclosure includes final details about the loan and the closing costs.
But what are closing costs anyway?
According to Trulia:
"Closing costs are lender and third-party fees paid at the closing of a real estate transaction, and they can be financed as part of the deal or be paid upfront. They range from 2% to 5% of the purchase price of a home. (For those who buy a $150,000 home, for example, that would amount to between $3,000 and $7,500 in closing fees.)"
Keep in mind that if you are in the market for a home above this price range, your costs could be significantly greater. As mentioned before,
Closing costs are typically between 2% and 5% of your purchase price.
Trulia continues to give great advice, saying that:
"…understanding and educating yourself about these costs before settlement day arrives might help you avoid any headaches at the end of the deal."
Bottom Line
Speak with your lender and agent early and often to determine how much you'll be responsible for at closing. Finding out that you'll need to come up with thousands of dollars right before closing is not a surprise anyone is ever looking forward to.
YOUR LOCAL REAL ESTATE EXPERTS
Welcome to your resource for real estate in Citrus County Florida. The associates of RE/MAX Realty One invite you to explore this site for real estate listings and local information. For over 25 years our company has assisted thousands of customers like you in locating their perfect home, land or investment property. We are the premier local company offering you experience, knowledge and dependability.  If you're considering a move to the CITRUS COUNTY including Crystal River, Inverness, Homosassa, Beverly Hills, Inglis, Hernando, Lecanto, Citrus Springs or Dunnellon, you've come to the right place. We hope that you enjoy your visit exploring everything our website has to offer and will contact us if you have any questions. Whether you're a buyer or seller, you can learn more about RE/MAX Realty One here.  We're your real estate professionals on Florida's Nature Coast.
Buying or Selling, contact us for service that exceeds your expectations!
The Associates of RE/MAX Realty One