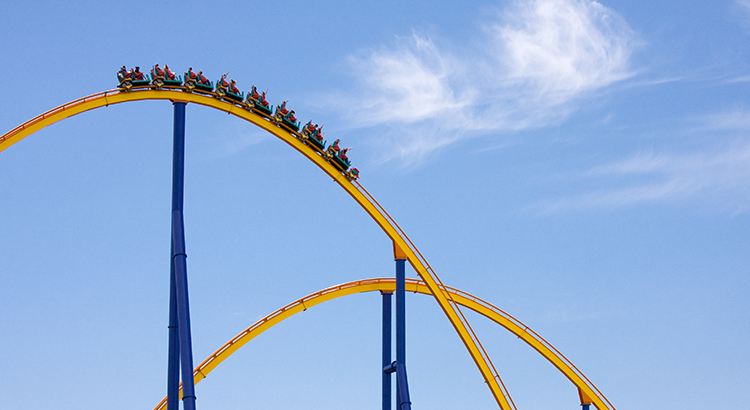 Every winter, families across the country decide if this will be the year that they sell their current houses and move into their dream homes.
Mortgage rates hovered around 4% for all of 2017 which forced many buyers off the fence and into the market, resulting in incredibly strong demand RIGHT NOW!
At the same time, however, inventory levels of homes for sale have dropped dramatically as compared to this time last year.
Trulia reported that "in Q4 2017, U.S. home inventory decreased by 10.5%. That is the biggest drop we've seen since Q2 2013."
Here is a chart showing the decrease in inventory levels by category: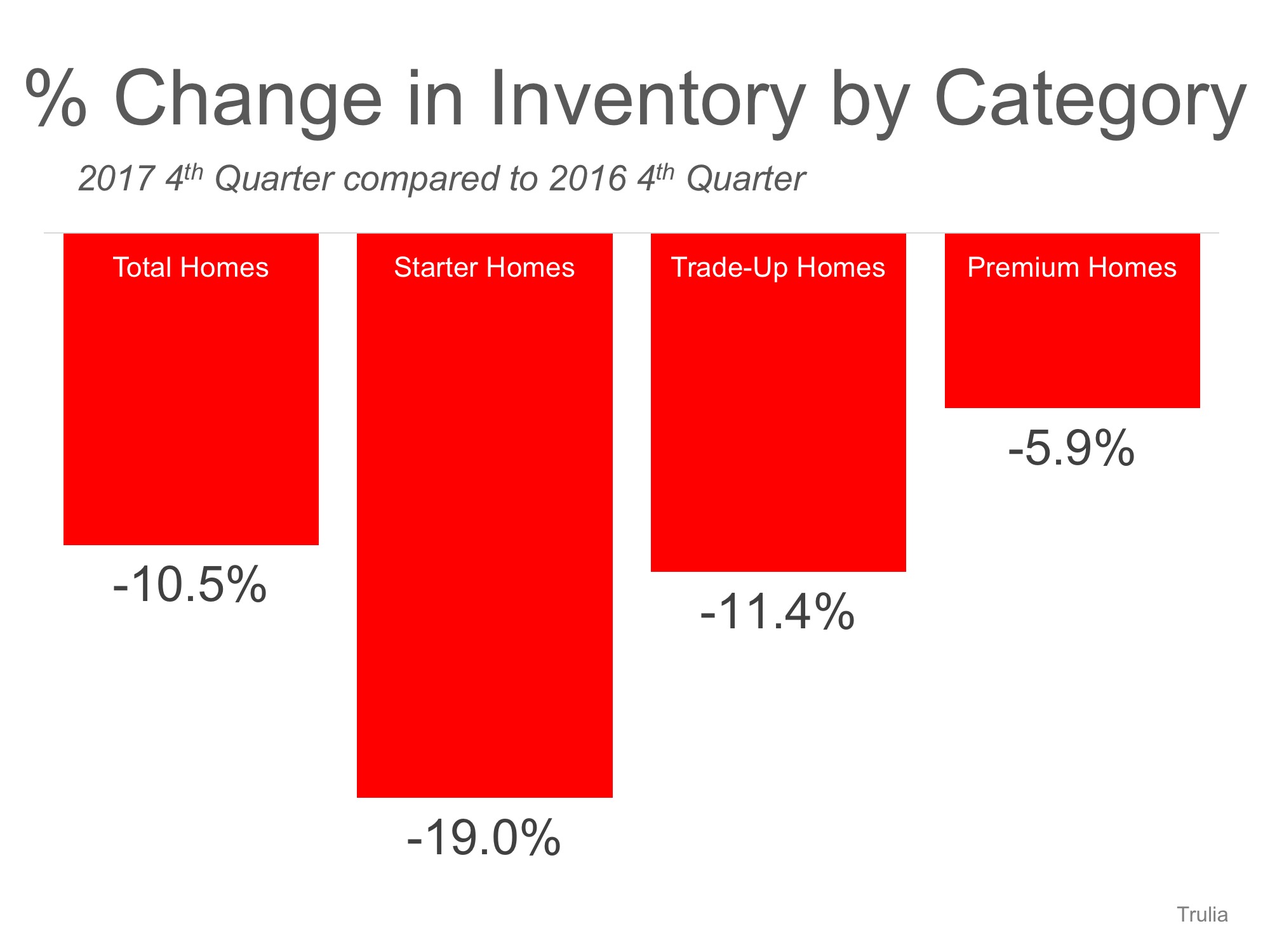 The largest drop in inventory was in the starter home category which saw a 19% dip in listings.
Bottom Line
Demand for your homes in Citrus County is very strong right now while your competition (other homes for sale) is at a historically low level. If you are thinking of selling in 2018, now may be the perfect time.
YOUR LOCAL REAL ESTATE EXPERTS
Welcome to your resource for real estate in Citrus County Florida. The associates of RE/MAX Realty One invite you to explore this site for real estate listings and local information. For over 25 years our company has assisted thousands of customers like you in locating their perfect home, land or investment property. We are the premier local company offering you experience, knowledge and dependability.  If you're considering a move to the CITRUS COUNTY including Crystal River, Inverness, Homosassa, Beverly Hills, Inglis, Hernando, Lecanto, Citrus Springs or Dunnellon, you've come to the right place. We hope that you enjoy your visit exploring everything our website has to offer and will contact us if you have any questions. Whether you're a buyer or seller, you can learn more about RE/MAX Realty One here.  We're your real estate professionals on Florida's Nature Coast.
Buying or Selling, contact us for service that exceeds your expectations!
The Associates of RE/MAX Realty One